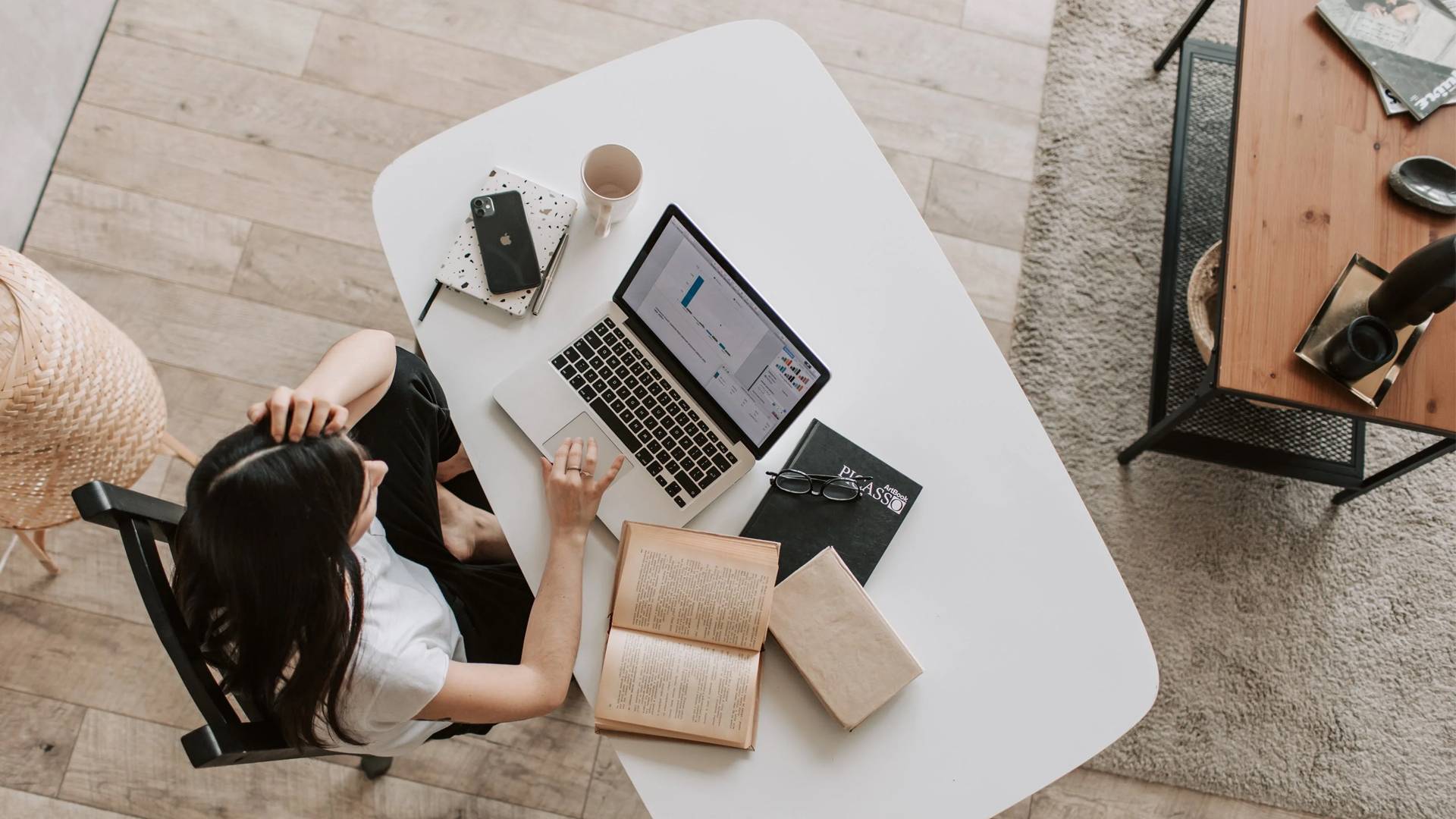 Case Studies
At ThinkLogic, we have helped various businesses across the Asia Pacific region to equip their sales and marketing teams with high-quality resources and strategies.

Take a look at our successful campaigns and check out the dynamic approach we put in.
Tenable Gamification Lead Gen Campaign
Tenable Gamification Lead Gen Campaign
Tenable is a Cyber Exposure platform that provides a wide range of security solutions, including cloud security, application security, Zero Trust, IT/OT, compliance, ransomware, legacy vulnerability management, and vulnerability assessment and management.
Once again, Tenable is collaborating with CybersecAsia, this time the challenge that they faced was coming up with an innovative way to generate leads with its "Risk-Based Vulnerability Management and Ransomware Defense" thought leadership.
M.Tech Webinar RSVP
M.Tech is a cyber security and network performance solutions provider.
The challenges that M.Tech faced were driving RSVP and positioning their content of discussion in an excellent balance of thought leadership and vendor-neutral advocacy to the right audience for this virtual event.
CyberArk Webinar & RSVP Campaign
CyberArk Webinar &
RSVP Campaign

CyberArk was looking to collaborate with a tech media publisher that could generate 100 relevant RSVPs from the cybersecurity landscape in APAC for their webinar, Identity Security in the Hybrid Work & Cloud Era.
Splunk Case Study
Splunk was looking to collaborate with Think Logic Media Group through its tech media site, DigiconAsia, to create an interactive online Observability Quiz about tech debt to gamify and increase solution awareness and generate 120 Dev-Ops respondents in the Asia Pacific region.
OutSystems Case Study
The key challenge that OutSystems faced, was coming up with an innovative way to generate leads with their "Technical Debt" thought leadership.. Upon hearing of their brief, Think Logic has proposed a new way to attract leads through a gamified lead generation campaign.
Trend Micro Case Study
Trend Micro is a multinational cybersecurity and defence company armed with a vast array of home, office, and enterprise solutions for threat prevention and data protection.
Hyland Media Case Study
Hyland Media is an Australian digital media agency that specializes in bringing its clients' content to the right audience through the optimal utilization of different media channels.
Neo@Ogilvy Case Study
IBM Spectrum Scale, formerly known as 'General Parallel File System before' before IBM's rebranding of several of its storage product lineup, is a high-performance clustered file system solution designed for server and cloud storage use.
Oracle Case Study
Oracle is a multinational software and technology company with a focus on enterprise computing solutions.
SAP Case Study
SAP was looking to promote and interact with contacts that have a requirement for Human Capital Management Solution, Enterprise Resource Planning (ERP) Solutions and Procurement Solutions.
Tenable Gamification Lead Gen Campaign
CyberArk Webinar & RSVP Campaign