At ThinkLogic, we revolve our demand generation methodology around the leading content from our technology sites and platforms. We combine the leading industry electronic guides (eGuides) for broader readership and high-worthy brand exposure. Our elaborate eGuides content solutions are aligned with the latest updates in the technology industry consisting of cybersecurity, digital transformation, and marketing technology.
Our content services include Whitepaper, which enables us to enhance your brand's exposure seamlessly. Technology-based whitepapers are authoritative, informational documents issued by enterprise companies to promote and highlight the features of a tech product, solution, or service. Generally, whitepapers consist of 2,500 words and are written in an academic style.
We offer research and case study content for better expansion and exposure for your business.  Tech-based business-to-business (B2B) case studies show the challenges that a tech enterprise faced and how a technological solution or service resolved the problem. In addition, this record or process of research provides a detailed consideration to the development of an enterprise technology over a period of time.
APAC tech companies have massive amounts of digital data. Asia's best demand generation company can turn those data into eGuides to inform, enlighten, and drive potential clients to take action. This effective demand generation strategy can increase your multi-funnel leads because of the credible information you provide.
The benefits of eGuides to tech-based companies include the following: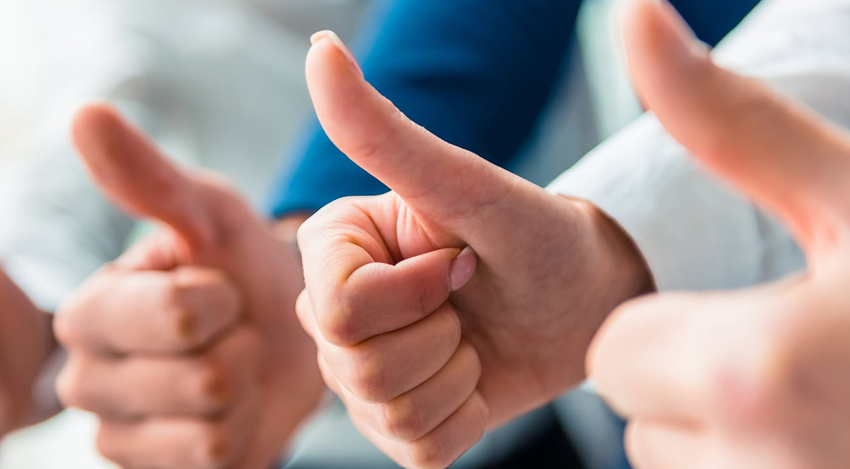 INCREASE TRUST RATING
Whitepapers and case studies are packed with rich data backed by research and development to establish trust. They are presented in creative, professional, and easy-to-read formats to enable quicker assessment, client needs realization, and purchase decision-making.
IMPROVE THOUGHT LEADERSHIP
Become the go-to tech resource of B2B companies in Asia with this demand generation tactic, attracting and converting leads as paying loyal customers.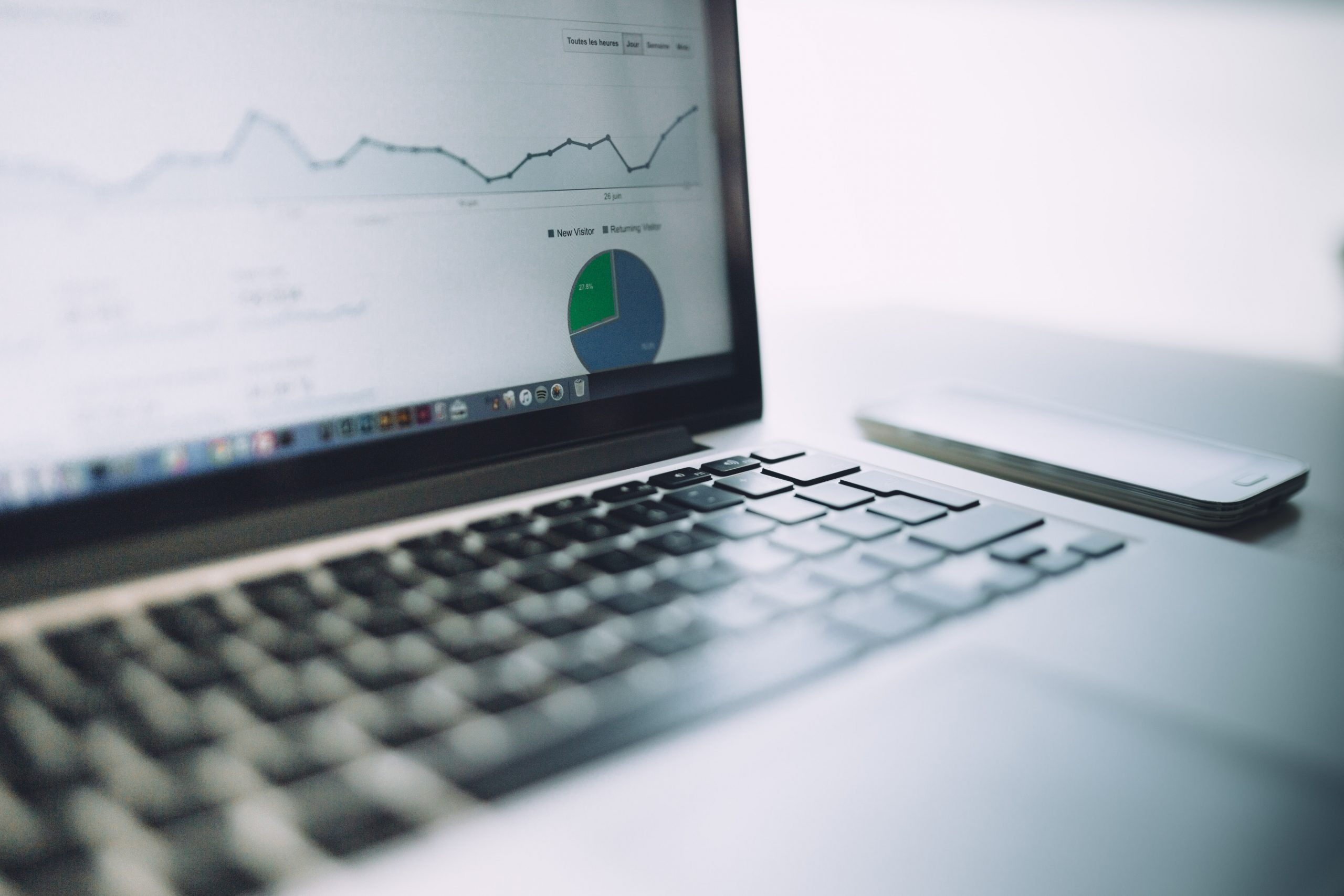 BOOST MULTI-FUNNEL LEADS
Whitepapers and case studies attract industry leaders, enterprise executives, clients, and other stakeholders. Hence, eGuides spark curiosity about how a technological solution can address challenges in the industry, including cybersecurity, digital technology, and marketing technology.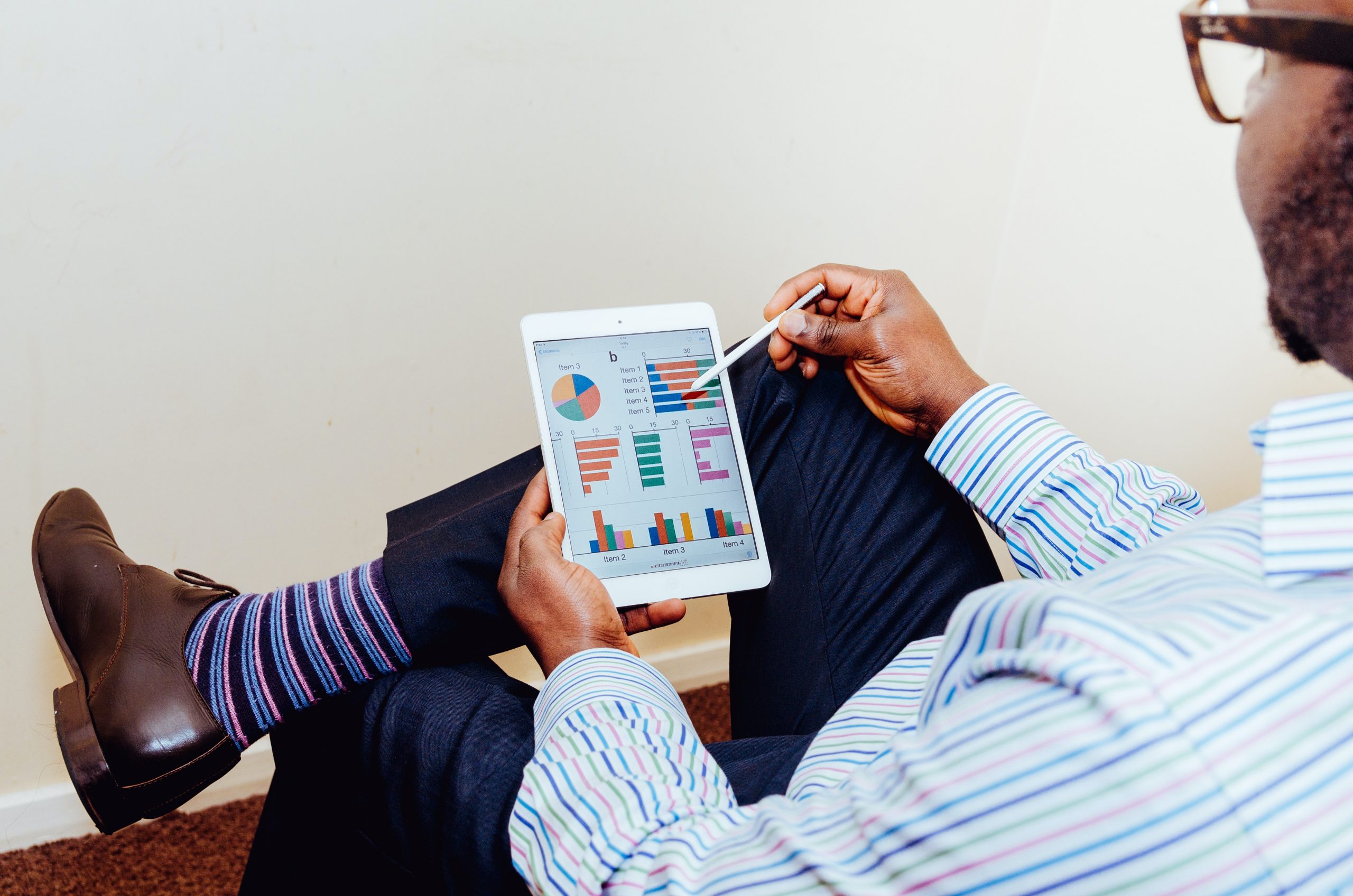 BOOST SALES
Whitepapers, for tech-based B2B marketing purposes, inform and persuade clients through technical evidence that a specific technology is superior for resolving a particular business problem or challenge.
HOW CAN THINKLOGIC HELP WITH EGUIDES?
ThinkLogic is a media owner and content provider, providing a full suite of demand generation solutions. One of the most sought B2B content pieces we deliver is eGuides. We focus on delivering business and technology decision-makers in the Asia Pacific with the latest eGuides in various tech niches, including cybersecurity, digital transformation, and marketing technology.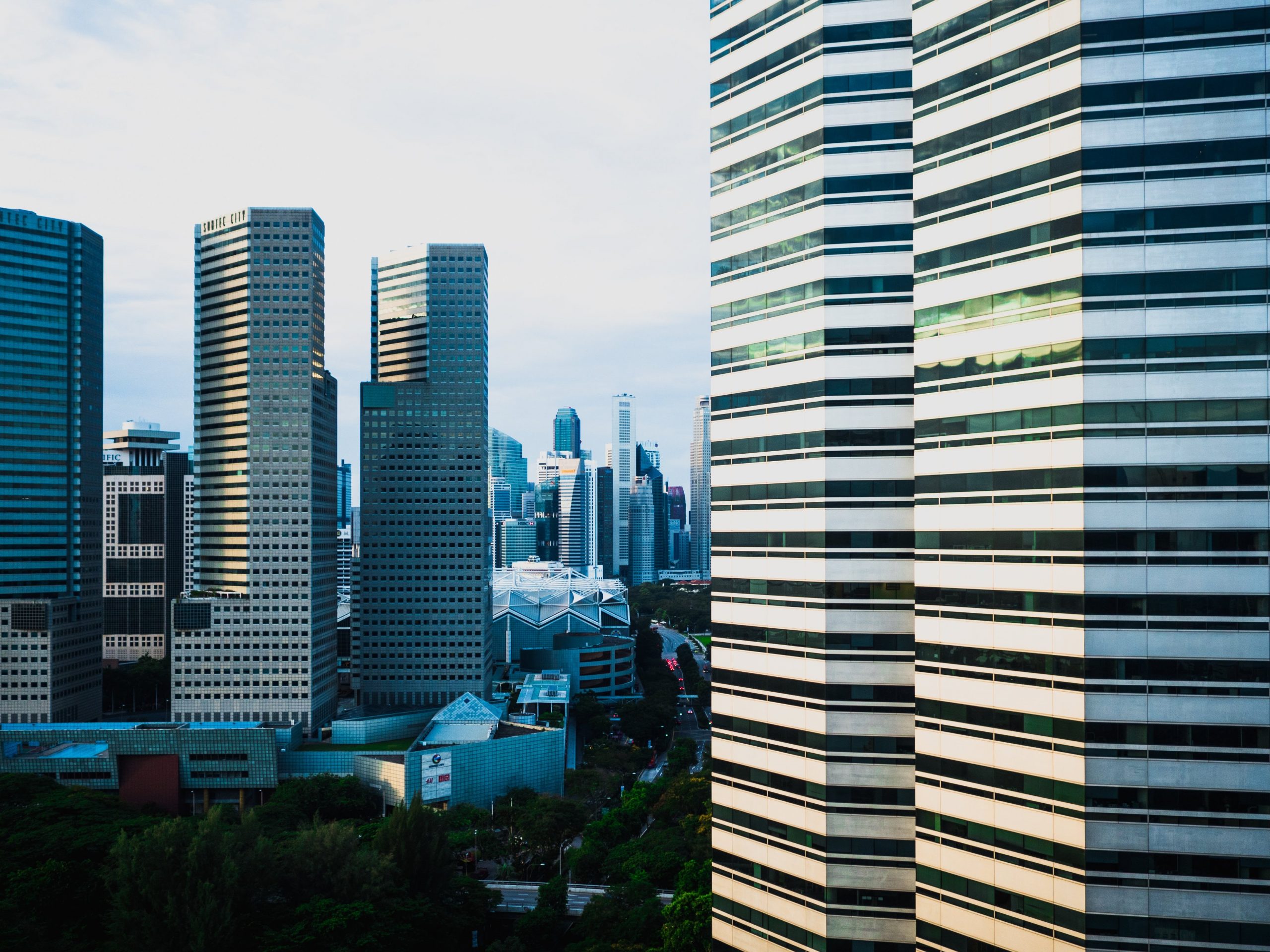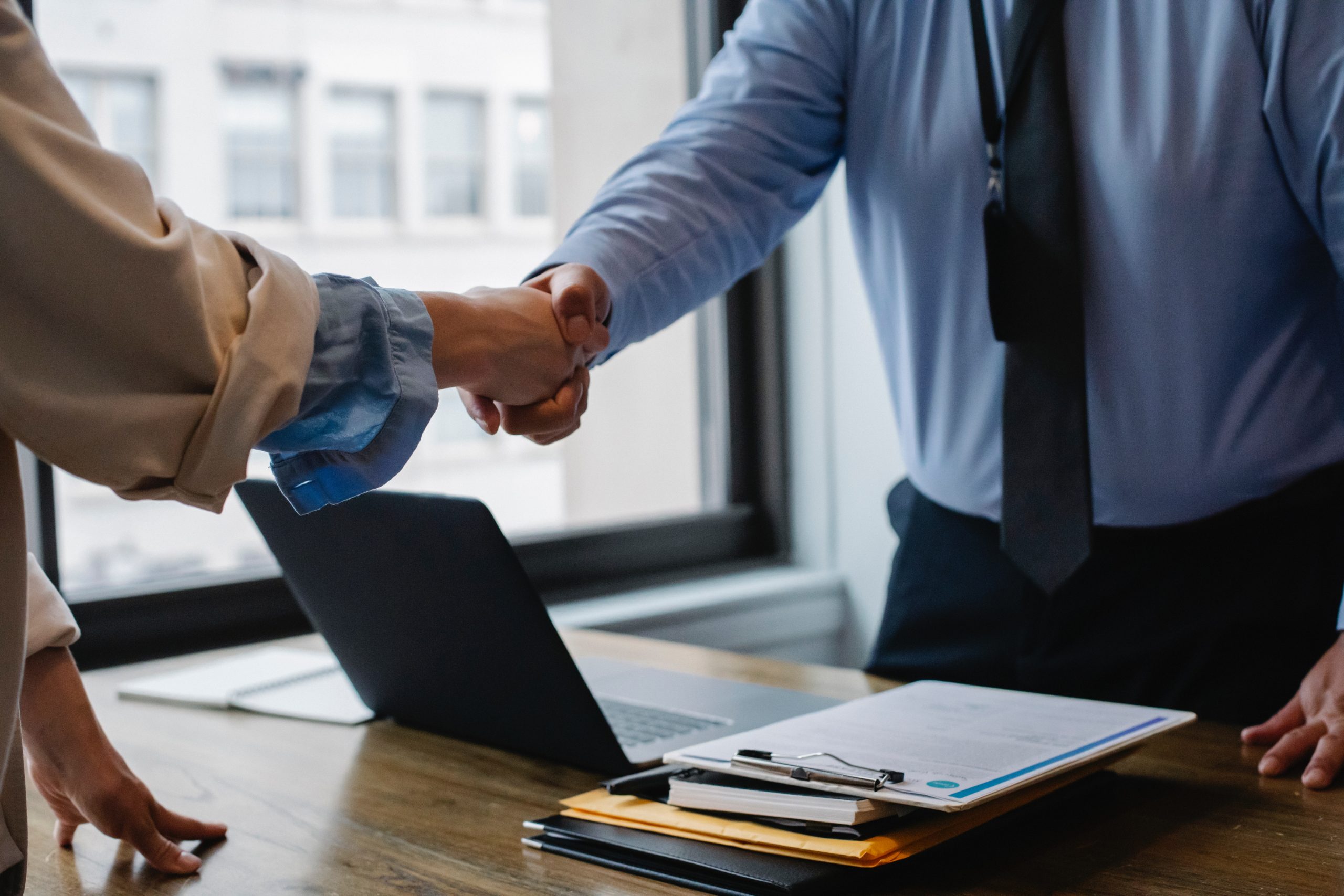 ThinkLogic Media Group works with Asia's top media outlets CybersecAsia, DigiconAsia, and MartechAsia, to curate data-driven whitepapers and case studies for B2B tech-based niches and topics to boost your multi-funnel leads and brand demand. Whitepapers and case studies can bring your brand to the front seat for B2B readers to read and analyze, such as C-suite, directors, VPs, and senior business and technology managers.
Our editors have been developing a wide array of digital content in the technology industry. They have vast experience in content development, demand generation marketing, and in launching several portals and media publications for top media organisations in the Asia Pacific. Our editorial team is an expert in curating case studies, news articles, feature stories, analysis, and more for the broad technology audience in Asia.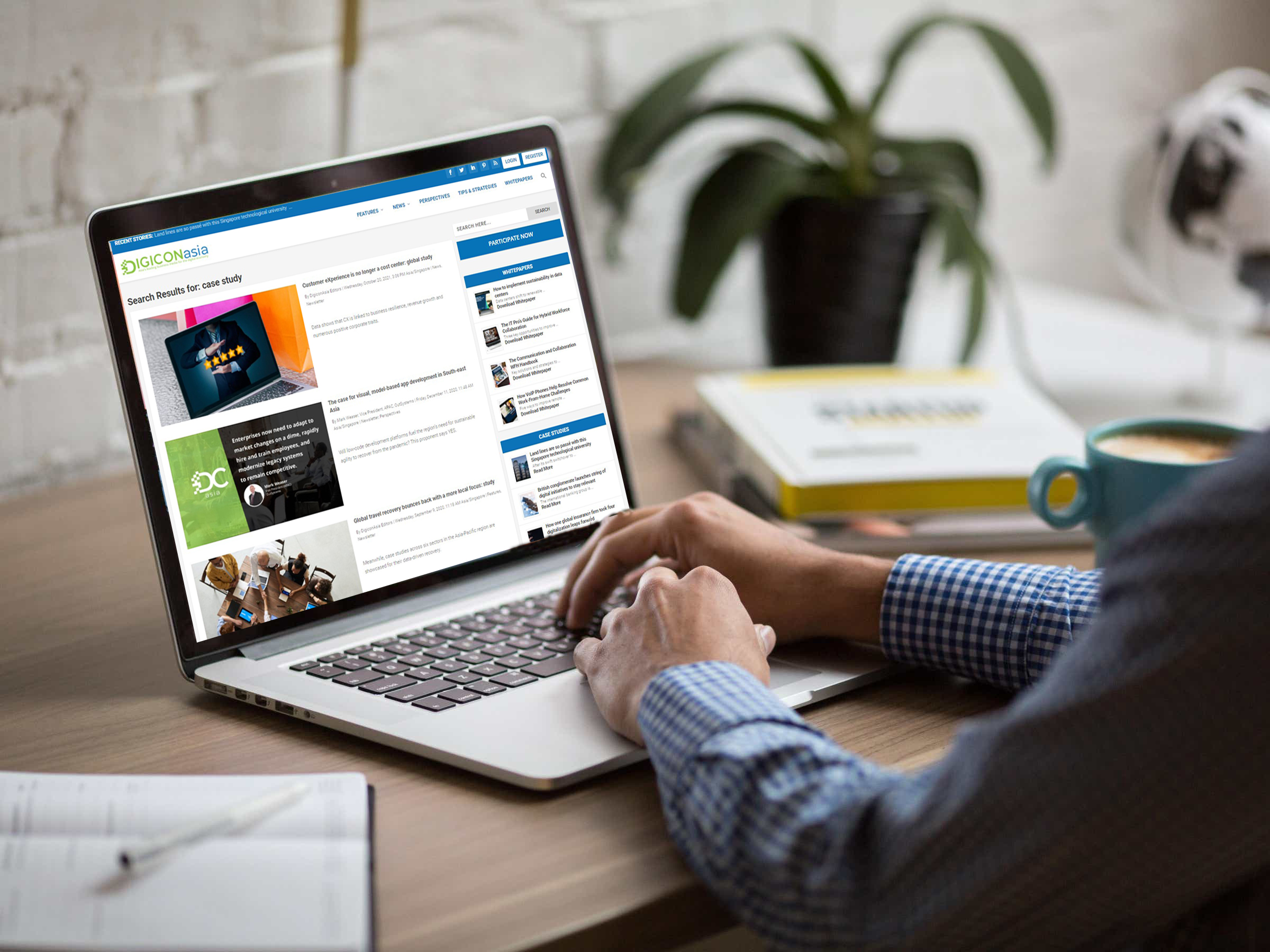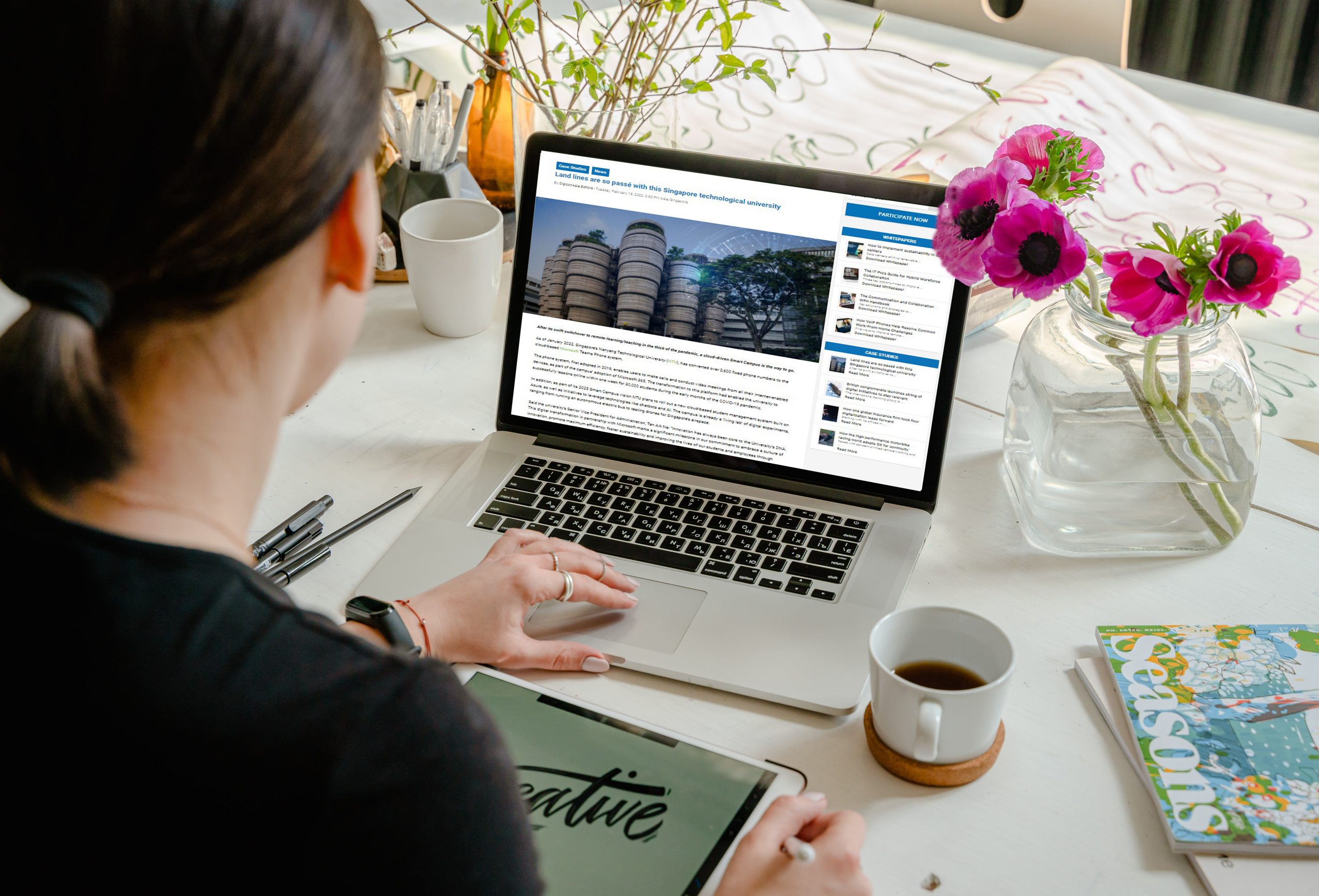 With eGuides, Readers or Buyers are kept updated and able to craft the right strategies for their cybersecurity, digital transformation, and marketing technology implementation plans. We are able to track readers' behaviour on our tech media sites and serve relevant content to them, which will eventually lead to becoming sales opportunities for clients. 
Your business will thrive only when you offer people what they want. ThinkLogic understands that industry trends are not available in local newspapers. They are updated constantly on internet platforms and networks. We help sales and marketing teamS get acquainted with the leading industry insights and accordingly acquire an improved understanding of people's choices and preferences through eGuides and other content solutions.  
Using our Media Brands, we prepare and publish eGuides and other content solutions to help enterprises explore the top topics and trends in the market.

We help representatives categorize insights as per interests. 

Moreover, our industry insights are aligned with actionable insights.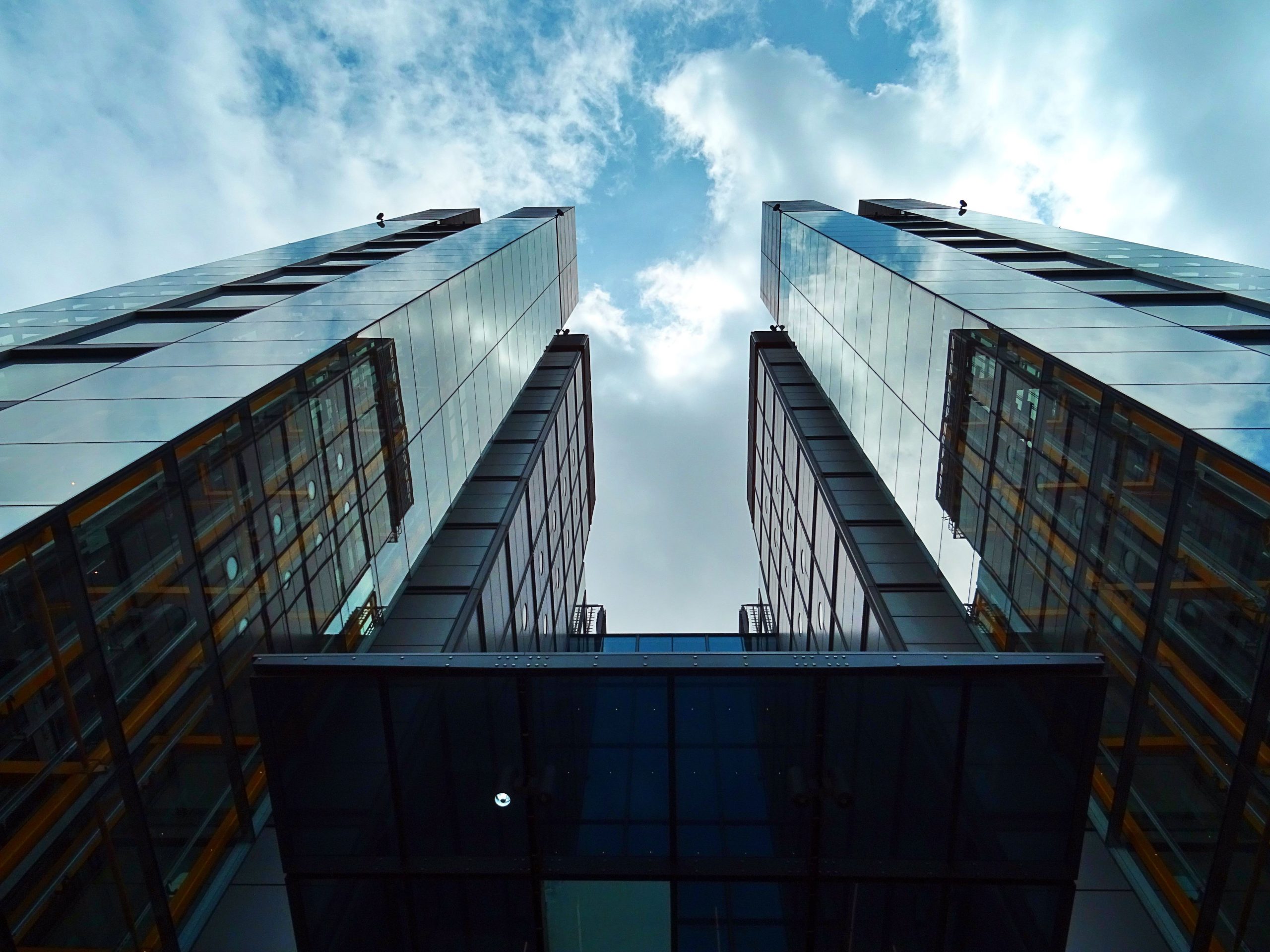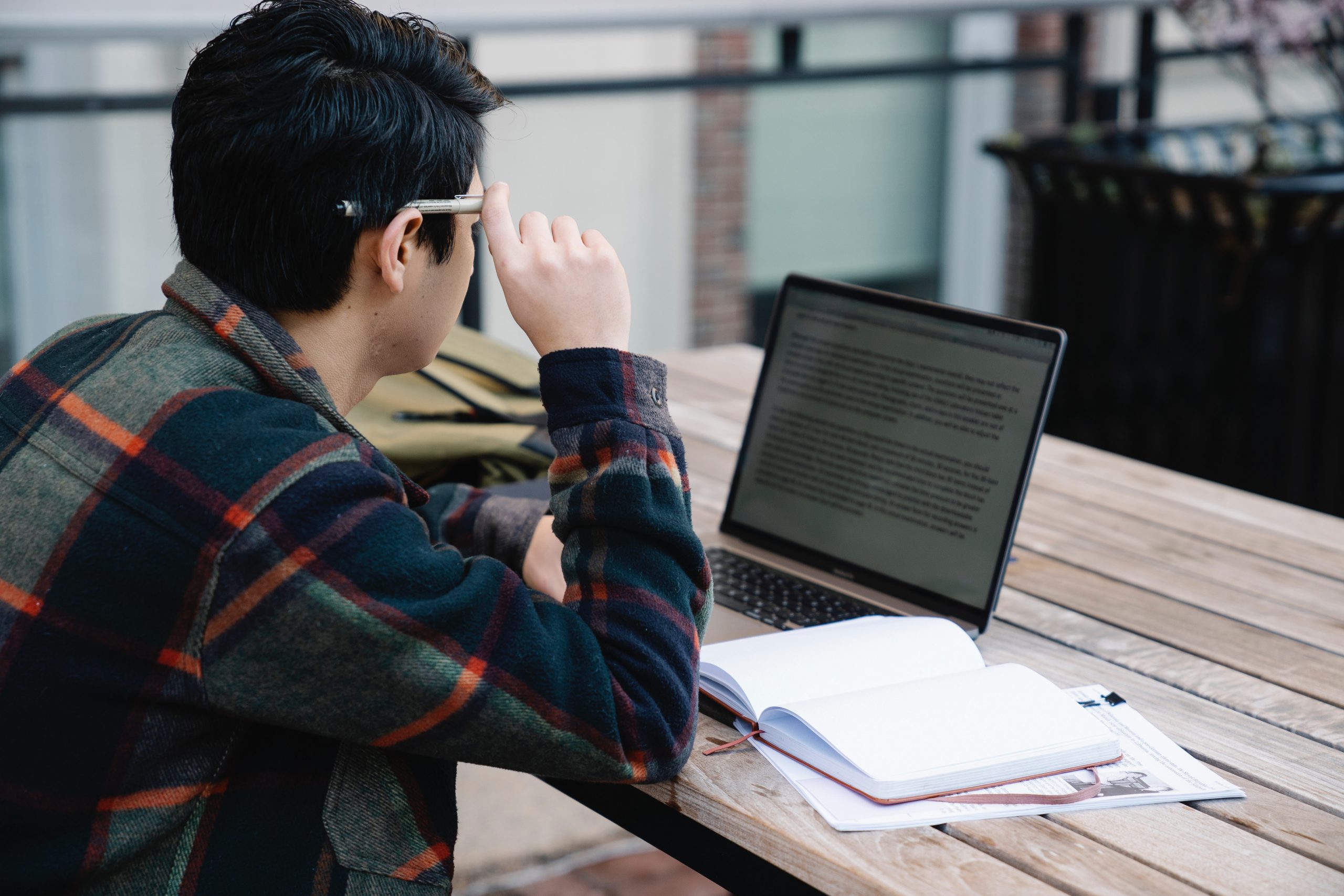 ThinkLogic keeps your target audience updated with the leading information technology or IT trends, including digital transformation, cybersecurity, and marketing technology. We help tech sites, marketers, and other B2B companies craft eGuides to grow their online presence, generate more multi-funnel leads, and win more sales.