Trend reports are effective in demand generation, highly applicable for technology-based companies in the Asia Pacific. A trend report or market analysis is used to analyse marketing strategies and their effects on lead behaviour and sales in the long term. A trend report presents gathered data in a full, objective, and concise manner. In addition, trend reports show all the relevant market findings that C-suites, directors, VPs, and senior business and technology managers can use to make a well-informed tech purchase.
Benefits of Trend Reports
APAC tech companies have massive amounts of data. Asia's best demand generation company can turn those data into digestible trend reports to inform, enlighten, and drive visitors to take action. This effective demand generation strategy can increase your multi-funnel qualified leads because of the credible information you provide.
Trend reports provide the following benefits to tech-based companies: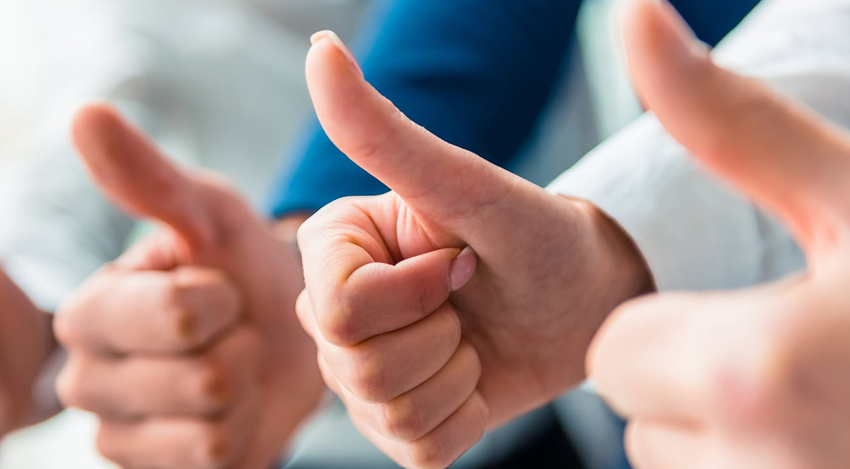 INCREASE TRUST RATING
Survey reports are packed with rich data backed by research and development to establish trust. They are presented in creative, professional, and easy-to-read formats to enable quicker assessment, client needs realization, and purchase decision-making.
IMPROVE THOUGHT LEADERSHIP
Become the go-to tech report resource of B2B companies in Asia with this lead generation tactic, attracting and converting leads as paying loyal customers.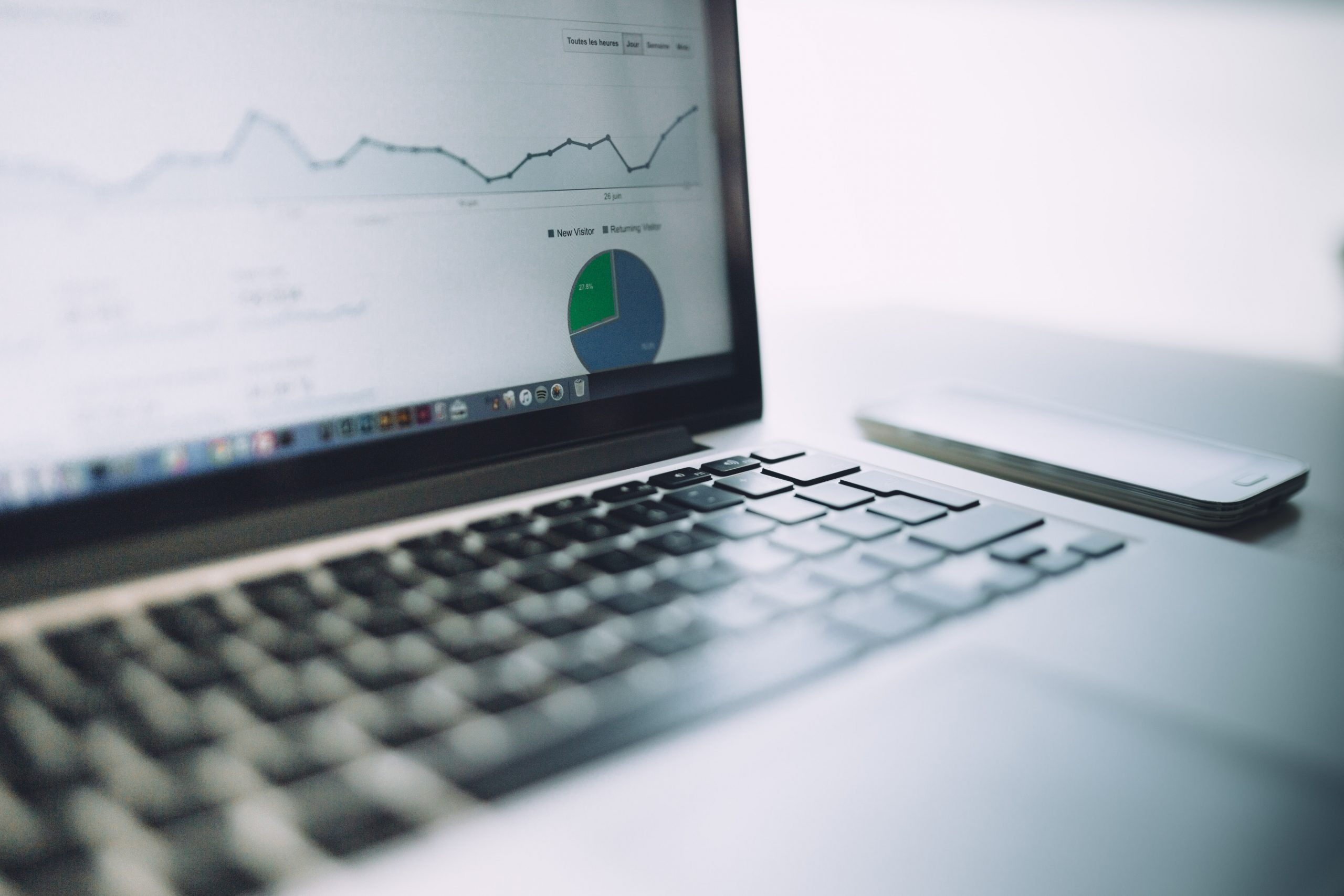 BOOST LEAD
Trend reports consist of marketing analyses results from the answers of industry leaders, enterprise executives, clients, market analysts, and other stakeholders. Hence, trend reports spark curiosity about what the numbers tell concerning various critical issues and trending topics in the tech industry, including cybersecurity, digital technology, and marketing technology.
HOW CAN THINKLOGIC HELP WITH TREND REPORTS?
ThinkLogic is a media owner and content provider, providing a full suite of demand generation and content solutions. One of the most sought B2B content pieces we deliver is trend reports. We focus on delivering business and technology decision-makers in the Asia Pacific with the latest trend reports in various tech niches, including cybersecurity, digital transformation, and marketing technology.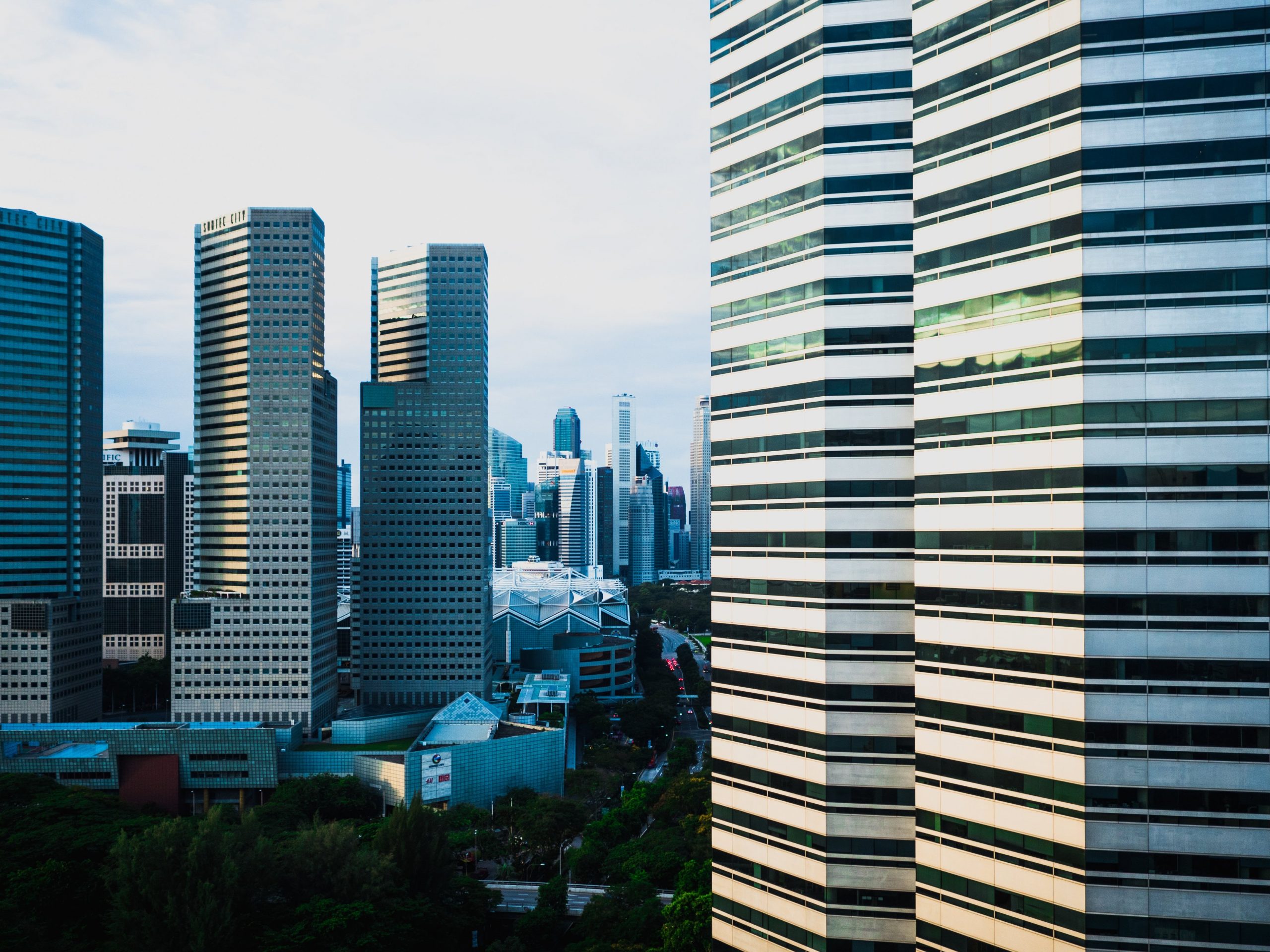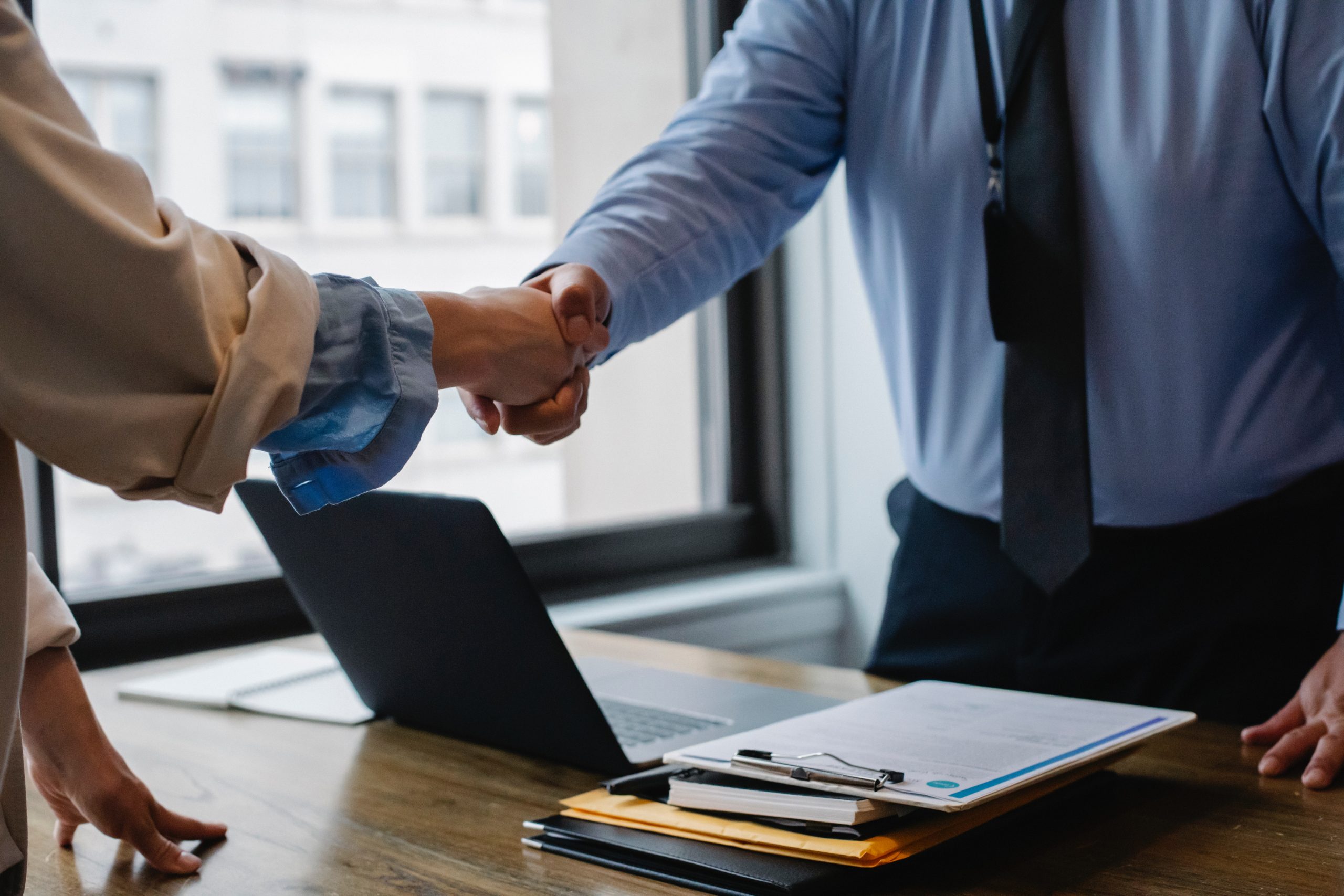 ThinkLogic Media Group consists of three top tech media portals, including CybersecAsia, DigiconAsia, and MartechAsia. We curate data-driven trend reports for B2B tech-based niches and topics to boost your leads. Trend reports can bring your brand to the front seat for B2B readers to read and analyse, such as C-suite, directors, VPs, and senior business and technology managers. 
Our editors have been developing a wide array of digital content in the technology industry. They have vast experience in content development, demand generation marketing, and in launching several portals and media publications for top media organisations in the Asia Pacific. Our editorial team is an expert in curating trend reports, case studies, news articles, feature stories, analysis, and more for the broad technology audience in Asia.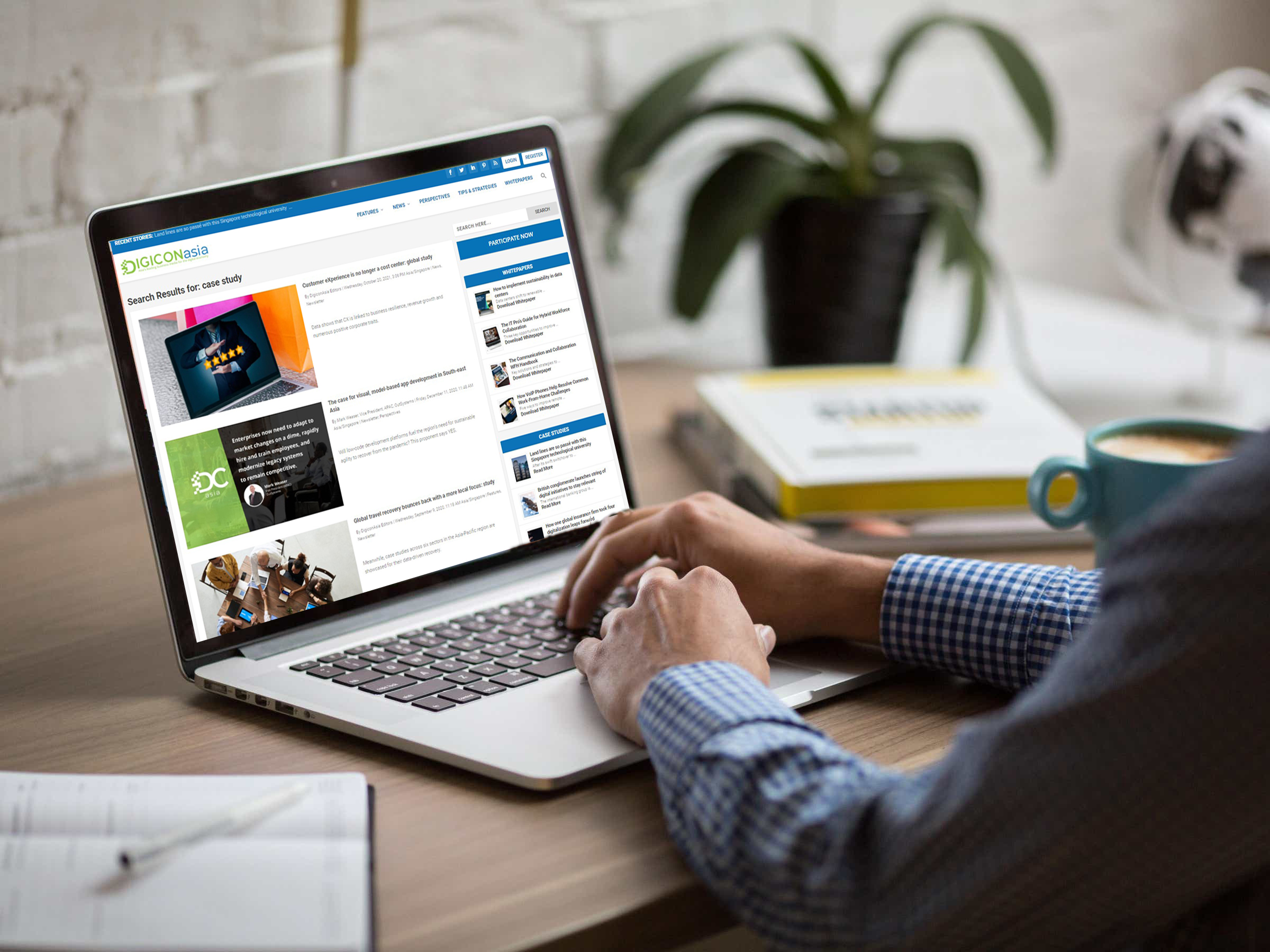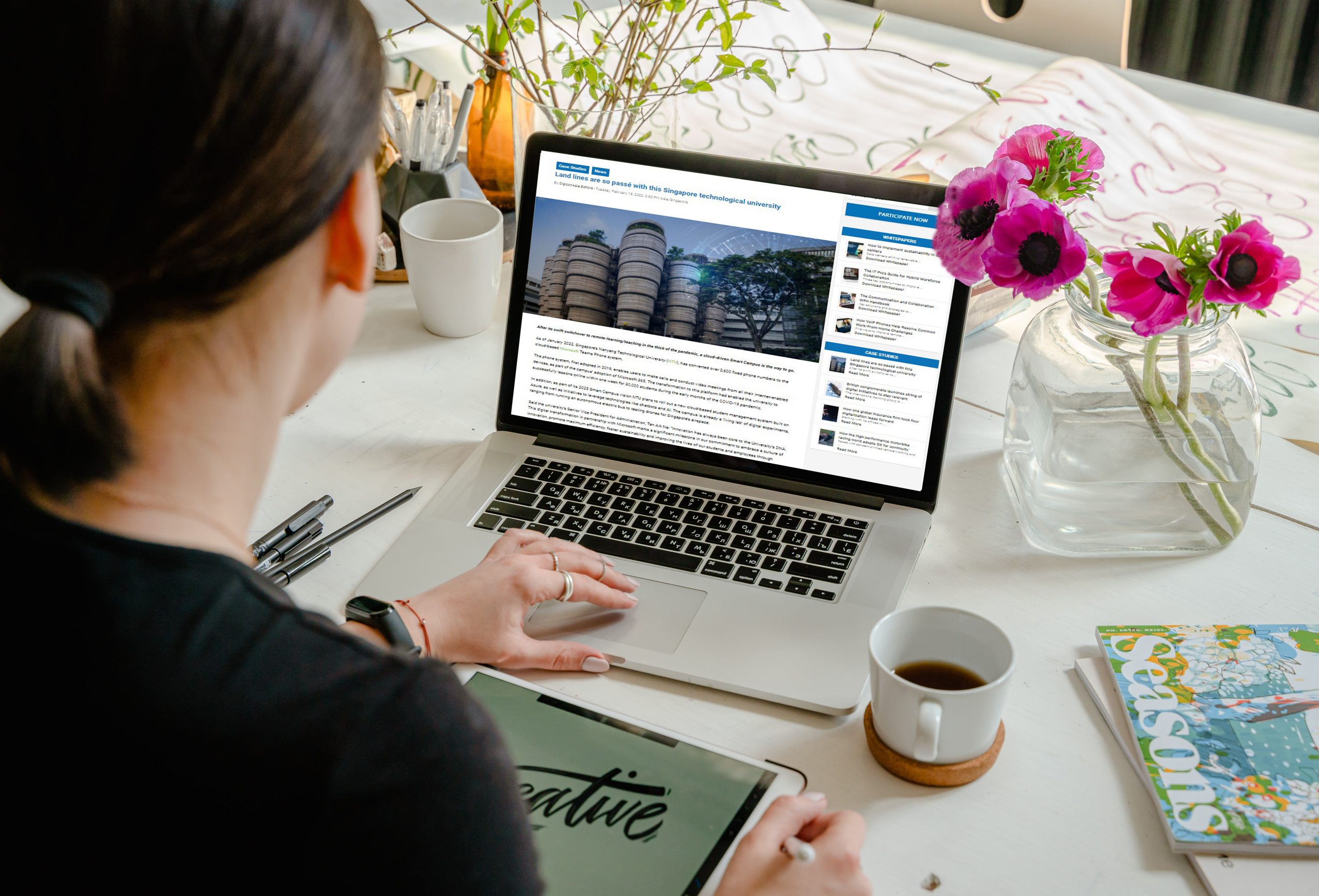 With trend reports, Readers or Buyers are kept updated and able to craft the right strategies for their cybersecurity, digital transformation, and marketing technology implementation plans. We are able to track readers' behaviour on our tech media sites and serve relevant content to them, which will eventually lead to becoming sales opportunities for clients.