The most successful lead generation companies in Asia make use of video on demand to capture buyer intent. Because videos and other visual information presentations promote convenient and interactive learning, tech-based companies can market their solutions to target prospects more effectively.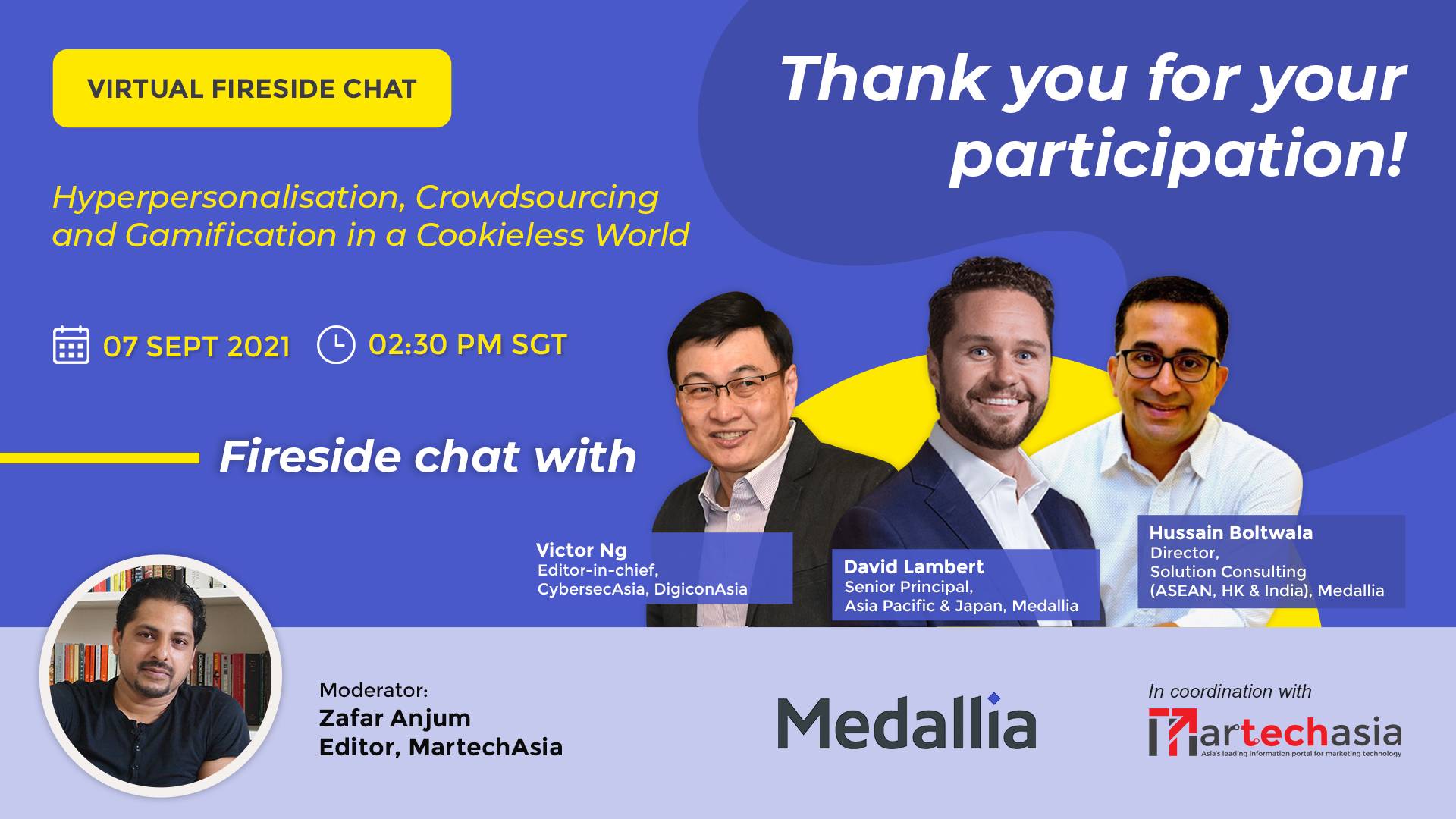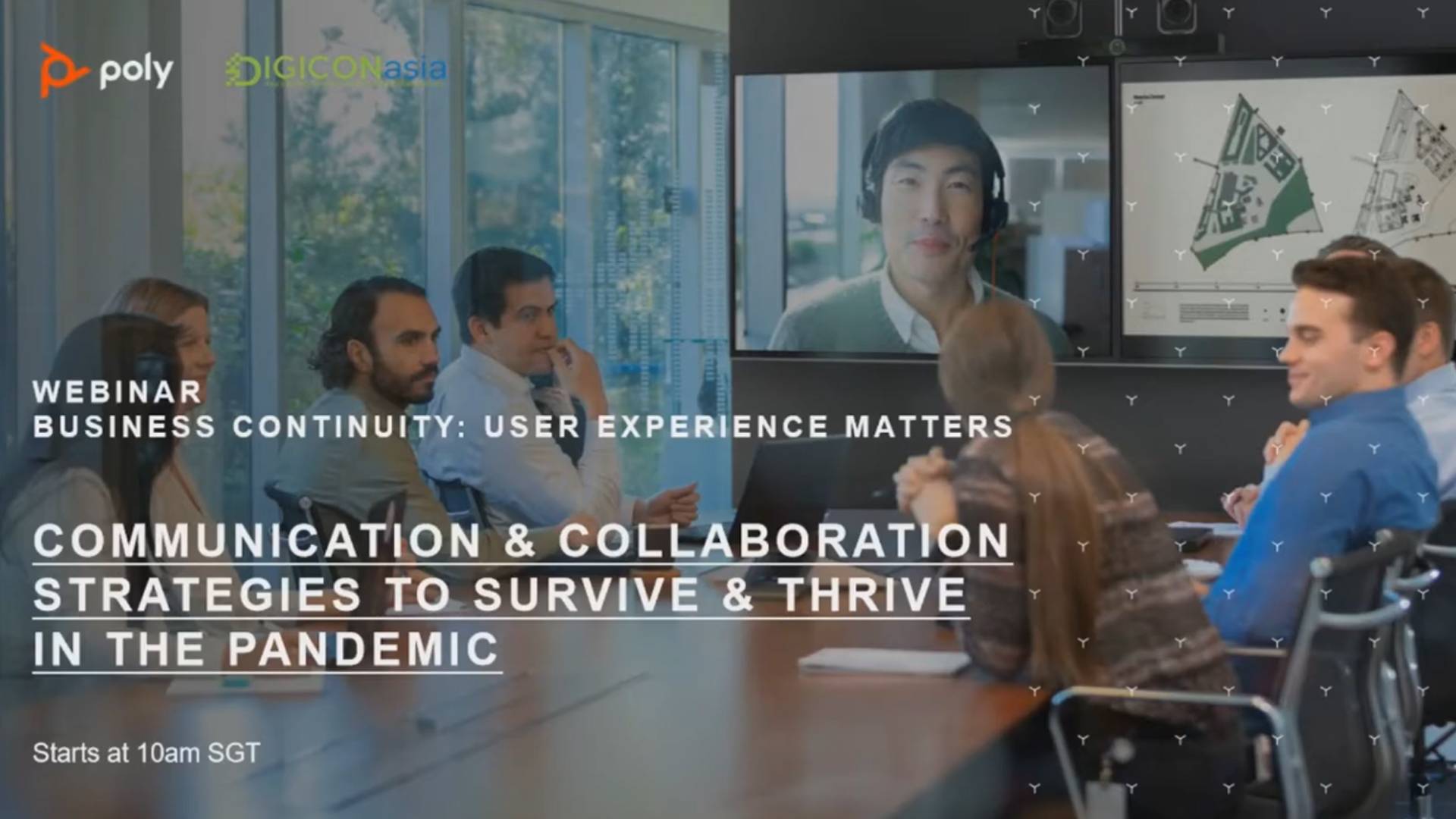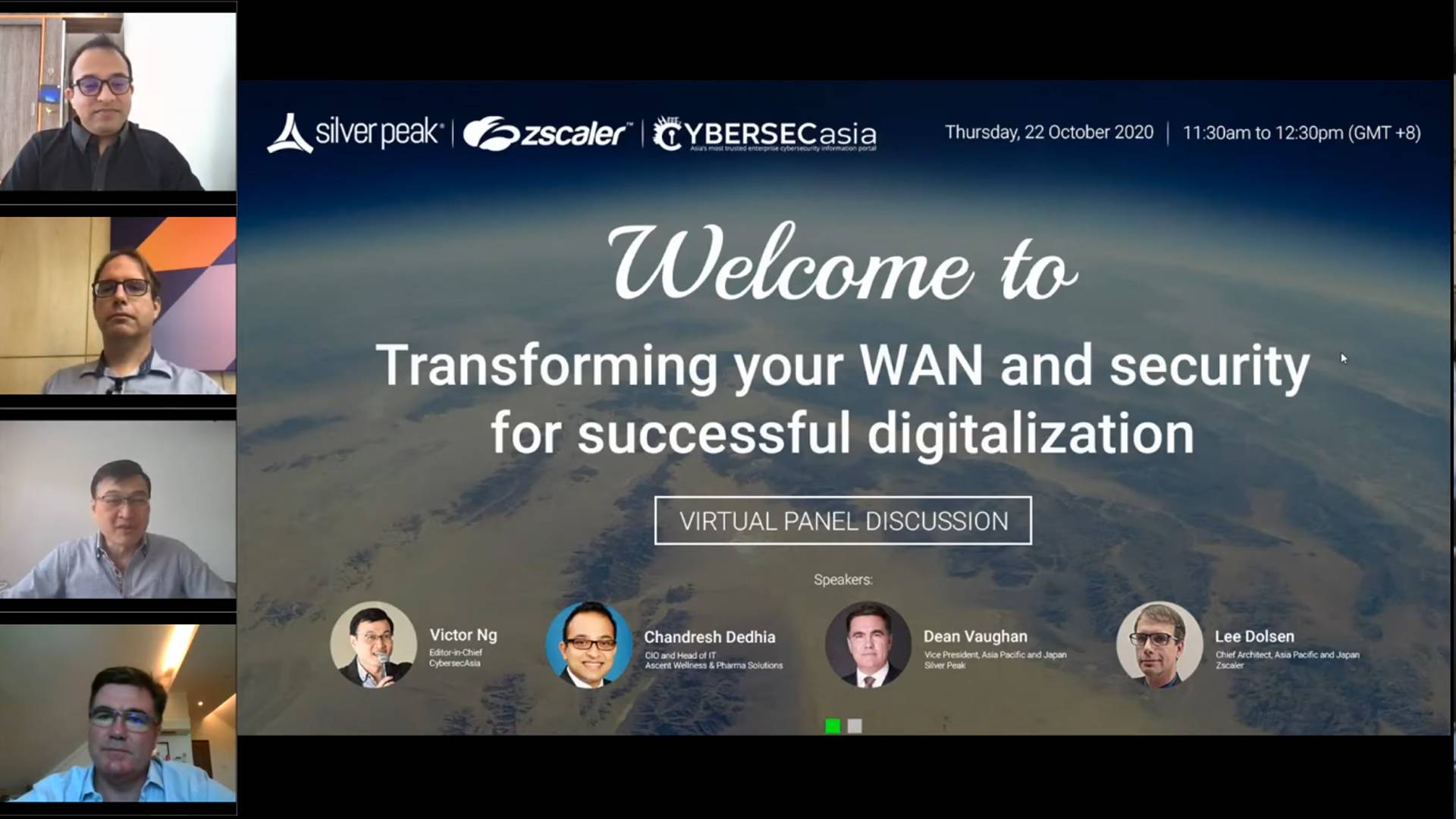 Hyperpersonalisation crowdsourcing and gamification in a cookieless world
Business Continuity User Experience Matters
Transforming your organization for industry4.0
Webinar: Continuity in crisis customer experience matters
Ransomware attacks enterprise response in APAC
Overcoming cybersecurity challenges in the digital transformation journey
Transforming your wan and security for successful digitalization
Video on demand (VOD) refers to a media distribution system enabling users to access videos through the internet or over-the-air without using a traditional video playback device.
BENEFITS OF VIDEO ON DEMAND
Video on demand provides the following benefits:
✔️
BETTER AUDIENCE REACH
By partnering with a top-notch digital media agency offering demand lead generation via VOD, you can broaden your audience reach tenfold and beyond.
✔️
ESTABLISH THOUGHT LEADERSHIP
VODs are very effective especially when the personalities involved are the most respected industry leaders and the topics are on-point with the client's needs.
✔️
BOOST LEADS
This video lead generation marketing strategy tends to draw more attention than text-based content, nurturing and acquiring sales qualified leads (SQLs).
✔️
INCREASE REVENUES
Video on demand helps drive your revenue by giving potential clients quick and accessible insightful ideas through videos.
According to a
report
, the VOD Market was valued at US$38.9 Billion in 2019, which is expected to grow US$87.6 Billion by 2026. The VOD market grows at a CAGR of 12.3% from 2020 to 2026.
As shown from the
2020 to 2021 data
, companies can benefit from shifting to online streaming, providing 43% average of savings. The most suitable streaming services for the B2B market include live chat and poll, simulive streaming, and livestream replay, such as VOD.
HOW CAN THINKLOGIC HELP WITH VIDEO ON DEMAND?
ThinkLogic Media Group can curate the most appropriate and effective VOD content to promote your tech brand. We can create targeted, informative, and impactful VOD content suitable for your audience. Our editorial team collaborates with industry experts to get insights into today's emerging topics to raise audience awareness and promote well-informed decision-making. 
ThinkLogic empowers your leads and customers through VOD content to bring more incredible lead generation velocity to your enterprise. Launching your VOD greatly informs your target audience how your solutions can solve their problems and why your services are worth their investment. ThinkLogic specialises in the following VOD content areas:
Create your podcast episodes and generate more sales qualified leads with ThinkLogic Media Group by signing up now!