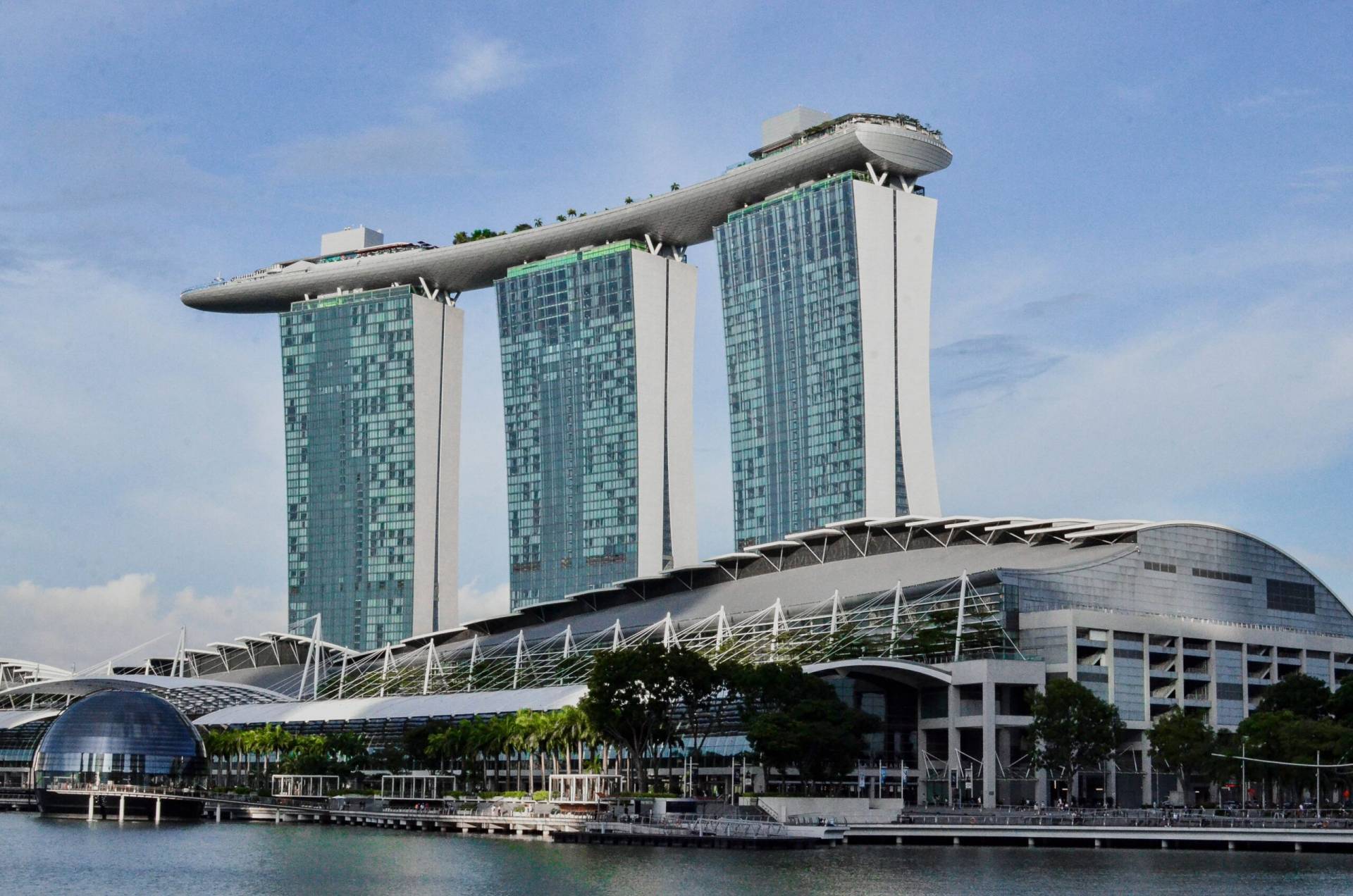 Block
THINKLOGIC INDUSTRY AWARDS
Thinklogic Industry awards recognize Asia Pacific's leaders in Digital Transformation and cybersecurity for the critical roles played and the huge advances and innovations made over the last two years. We believe companies that made significant contributions in the Asia Pacific region deserve recognition.
HOW THINKLOGIC DO INDUSTRY AWARDS
Our idea is to promote a thriving technology industry, and hence our awards meet the required criteria to encourage innovation and growth. This virtual event focuses more on connecting our technology industry readership and vendor nominees through a number of key highlights.
We have the leading media platforms that boast insights and trends from different technology and business industries. CybersecAsia and DigiconAsia, two of our tech media platforms, exceed their work and value by offering excellent awards.
The CybersecAsia Reader's Choice Awards is voted by our cybersecurity audience in APAC. We are committed to identifying the leading tech brands that provide relevant information and influence in the field of cybersecurity across Asia. We explore and offer recognition to key tech APAC companies that have contributed to the innovations and advancements in the industry over the past two years.  
The DX Solution Excellence Awards is also voted by our technology audience in APAC, recognizing the best Digital Transformation implementations in vertical industries across the region.
Stand out from the crowd by liaising with your key customers to submit their key nominations to ThinkLogic Industry Awards. We pioneer innovative approaches in content and community development. Our commitment is to build exceptional digital experiences through our benchmark in enterprise tech demand generation and tech media portals, as highlighted in our industry awards.
Participating in ThinkLogic Media Group can bring promising benefits to your tech enterprise, such as the following:
Demonstrate readiness and solutions in the fields of cybersecurity, digital transformation, and marketing technology

Stand out within the tech industry

Leverage your marketing—through media exposure and public relations 

Attract talents

Inspire stakeholders

Build trust and credibility
HOW CAN THINKLOGIC HELP ATTRACT VOTERS?
ThinkLogic Media Group can help you actively promote this event and attract voters to our B2B readership base through the following marketing activities:
Weekly eNewsletter promotion

Dedicated banner ad slot for event promotion

Event themed EDM

Social media postings

Updating new sponsor shoutout or key takeaway.

Incentivizing qualified voters
As we strive to offer an exclusive contribution to the digital economy, these awards help us stand firm on our grounds. We believe award-giving is a great tool to promote peer to peer engagement as well.
The 2021 CybersecAsia Readers' Choice Awards marks another inflection point for the region, as government bodies, solution providers and end-user organizations collaborate to mitigate the risks brought about by increasingly sophisticated cyber-threats, financially motivated cybercriminals, state-sponsored bad actors, and intentional or unintentional internal threats.
Let us create and launch your events to accelerate your demand generation speed and velocity by signing up with ThinkLogic now!
Call Us Today: +65-6550-6718
Email: inquiry@ops.thinklogicmediagroup.com 
SINGAPORE
#05-03 Plus Building,
20 Cecil Street,
Singapore 049705
Phone: +65-6550-6718
PHILIPPINES
3rd Floor, Stonestown Business Center,
Mastersons Avenue, Upper Balulang,
Cagayan de Oro City,
Philippines 9000
Phone: +63-88-881-3949