Slide
Are your marketing strategies aligned with your marketing objectives?
If yes, how do you attract leads without being too advertorial?
That's when an intent-based lead generation comes into play, creating a‌ ‌unique‌ ‌edge‌ ‌for‌ ‌various‌ tech-based ‌businesses.‌
Intent-Based Lead Generation
HOW THINKLOGIC DO ‌INTENT‌ ‌LEAD‌ ‌GENERATION‌ ‌
ThinkLogic Media Group is an online media company that helps enterprise technology solution providers grow by driving demand and awareness in the Asia Pacific through our niche online publications and bespoke marketing methodologies. 
At ThinkLogic Media Group, we curate and facilitate informative, helpful, and interesting marketing contents to support and guide our prospects on their buying journey. We provide the required information with prospects when we grasp their needs and shortcomings, as well as how brands may help them further. At the same time, integrating a unique intent-based methodology that enhances our hybrid approach of both inbound and outbound methodology through content engagement on our media publication platforms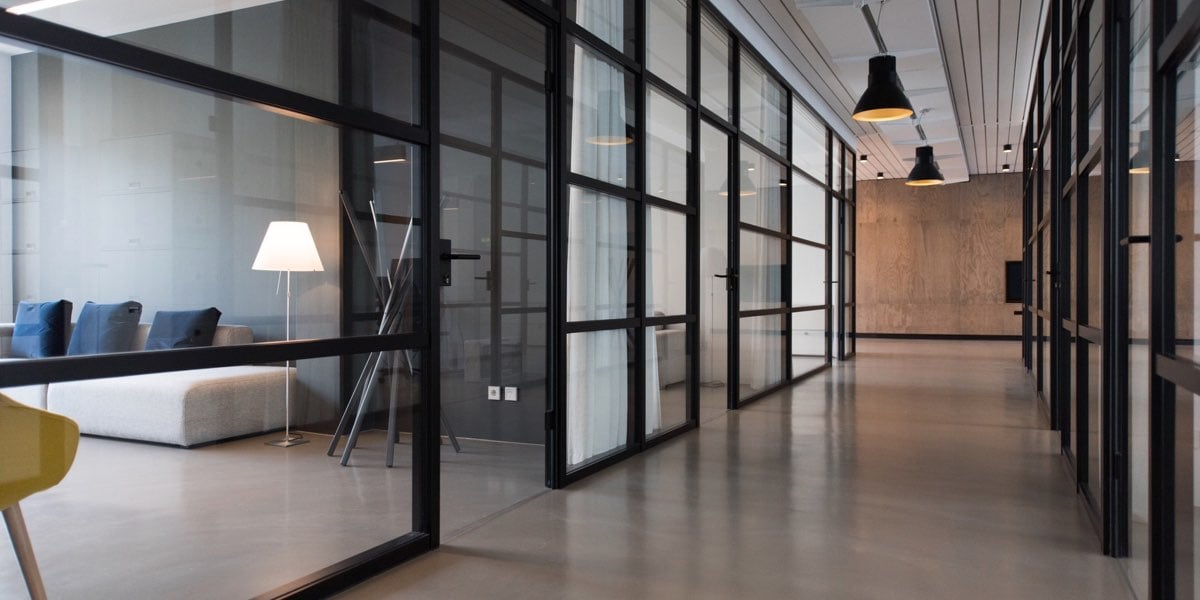 Slide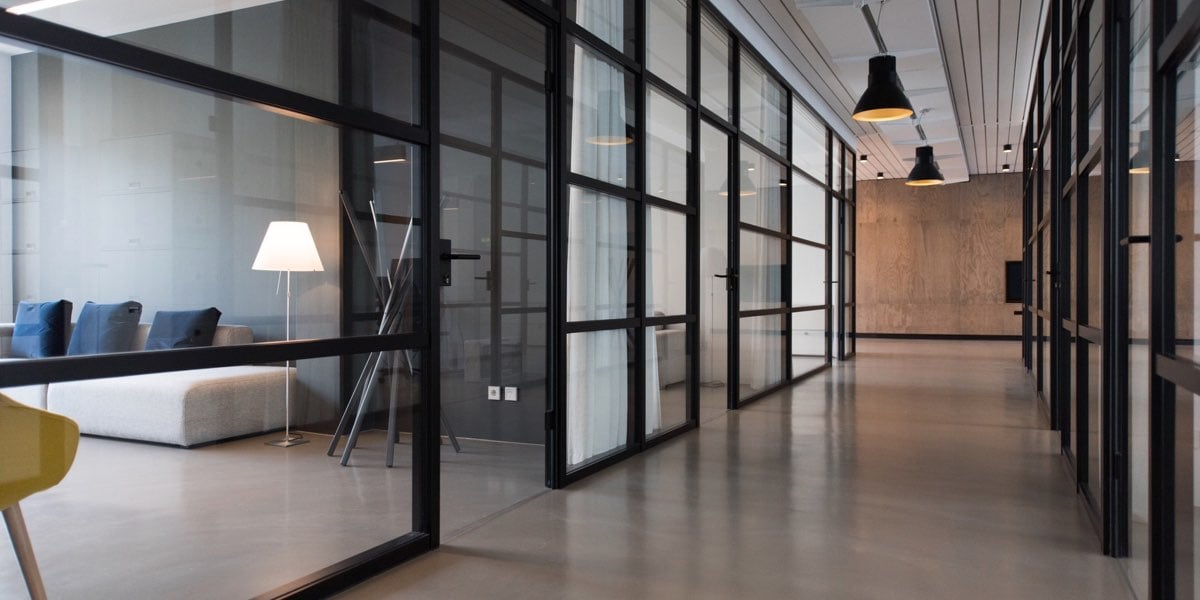 REMARKABLE/ ATTENTIVE LEADS
ThinkLogic's intent-based lead generation practices are exceptional,‌ ‌you‌ can raise brand awareness and change how people view your brand that leads to better opportunities.
Slide
Having a credible source of stories can help you share your thought leadership messaging,‌ ‌ThinkLogic‌ provides appropriate content to our prospects and then assist them further by identifying their online behavior activity so that we may align our approach depending on their online interaction with our client's assets and content.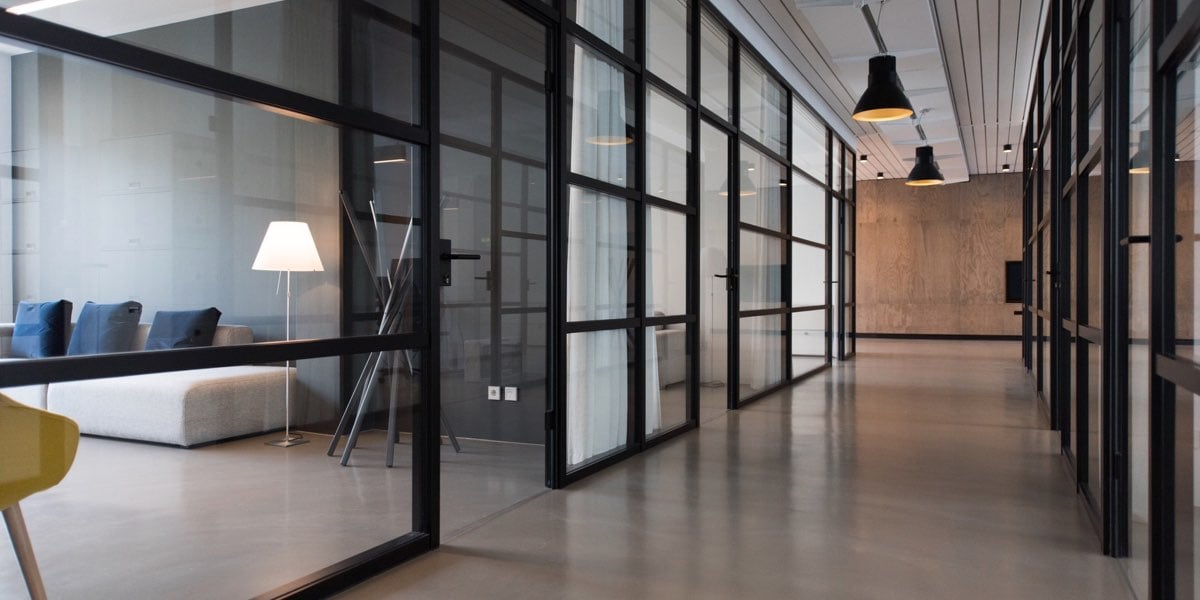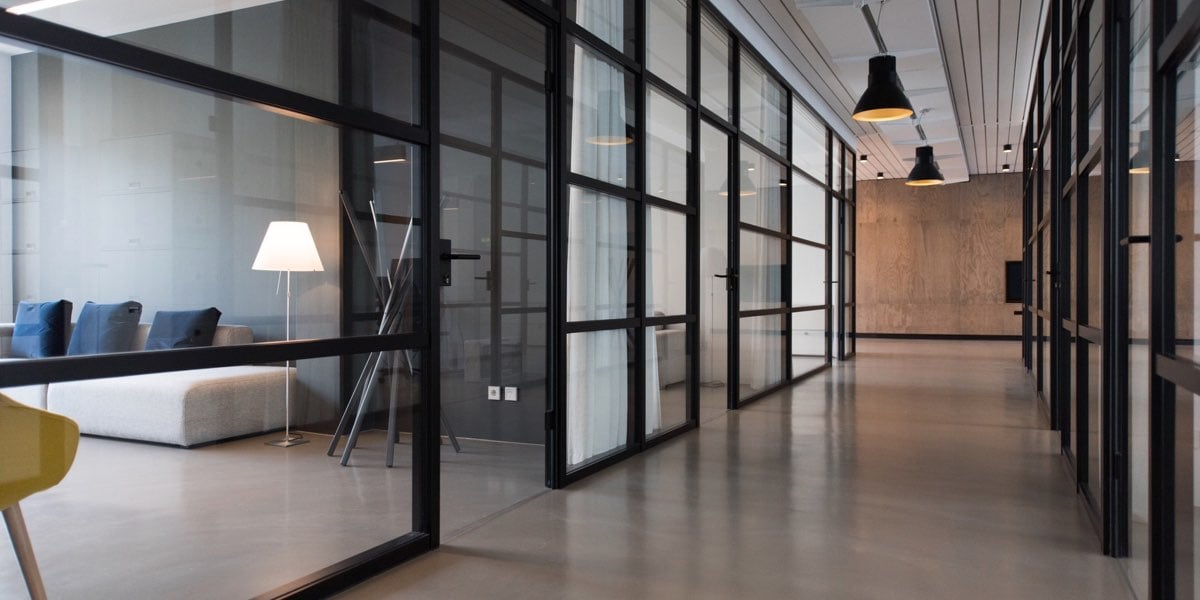 Slide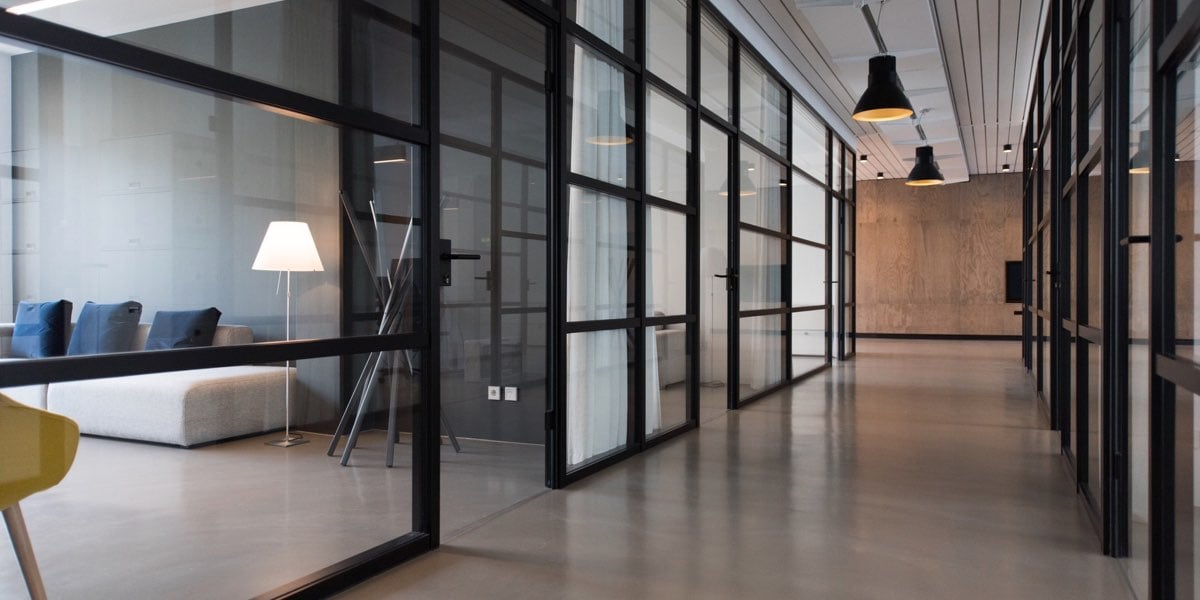 Being linked to well-researched and significant insights, ‌intent-based‌ ‌leads‌ ‌will gain more opportunities in the long run.‌ We are able to exhibit far better engagements and interaction to get much more achievable results since we rely on supplying our subscribers with relevant stories